How Smart Lockers Improve your Customer Experience and Drive Sales
With the rise of online shopping, many brick-and-mortar retailers are struggling to find a way to stay competitive. One solution is smart lockers or BOPIS (Buy Online, Pick-up In-Store). These high-tech devices allow customers to pick up their purchases at the store. Here's how they work:
BOPIS Smart Lockers Are Convenient
The smart locker is a flexible retail solution that improves convenience for customers by letting them access their purchases from a secure locker at any time. It allows the retailer to store virtually any sized items, from sporting equipment to electronics, in a touchless, secure, and integrated locker. By making purchase options more convenient for your customers, smart lockers can help drive sales and increase customer loyalty. Its been proven that customers will choose convenience as a major factor when making a buying decision.
Smart Lockers Improve Customer Experience
We all know that convenience is king for the customer experience. Smart lockers improve your customer experience in several ways, but the most important thing is that they allow you to provide customers with exactly what they want when they want it. Customers can place orders and pick up items whenever they want—not only during business hours. They also don't have to deal with long lines or wait for someone else's order at the register; instead, they scan their order QR code at the locker and access their goods instantly.
A good way to understand how smart lockers affect your customer experience is by thinking about what happens when someone goes into any store: Their first thought is about getting whatever their need as fast as possible so that they can get back out there and enjoy life. However, when someone uses a smart locker system, there's no waiting in line or fighting over an available cashier because everything's already been paid for before entering the store! This means happier customers who are more likely to return soon--and bring friends along too!
Smart Lockers Increase Sales
Smart lockers provide convenience for customers who don't want their purchases left outside their front door for porch pirates to steal or left unattended during busy times such as holidays. Smart lockers also give customers peace of mind knowing that they won't miss out on a great deal while they're away and unable to get to the store immediately.
Statistics show that a good percentage of the customers that enjoy the convenience of quick pick up from the locker go on to enter the store to pick up other goods.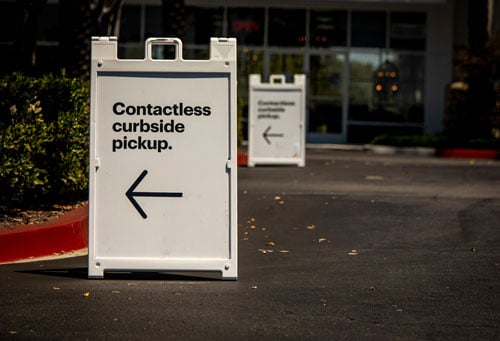 Smart Lockers Are Secure
Smart lockers are designed to be secure. Our lockers are remotely monitored through our cloud-based vision platform, which verifies and reports every transaction. Moreover, with good integration, the retailer can track how long a parcel has been in the locker and automatically send out reminders.
Signifi has outdoor (vs smart) lockers models that are weather resistant, so you can extend availability to increase convenience. Lockers can be placed inside grocery stores and other retail establishments, on college campuses, airports or even at sports stadiums, outdoor concerts and festivals.
Smart lockers are a great option for retailers looking to improve customer experience and drive sales.
Smart lockers are a great option for retailers looking to improve customer experience and drive sales. In today's connected world, retailers must offer an excellent customer experience. The more convenience customers feel when shopping, the more likely they will return! Smart lockers can play a vital role in improving this aspect of your business by allowing shoppers to pick up purchases at their convenience instead of having to wait in line during busy hours. When customers don't have to wait in line or make special arrangements with you ahead of time, they're happier—and retailers also benefit from less labour and administration costs.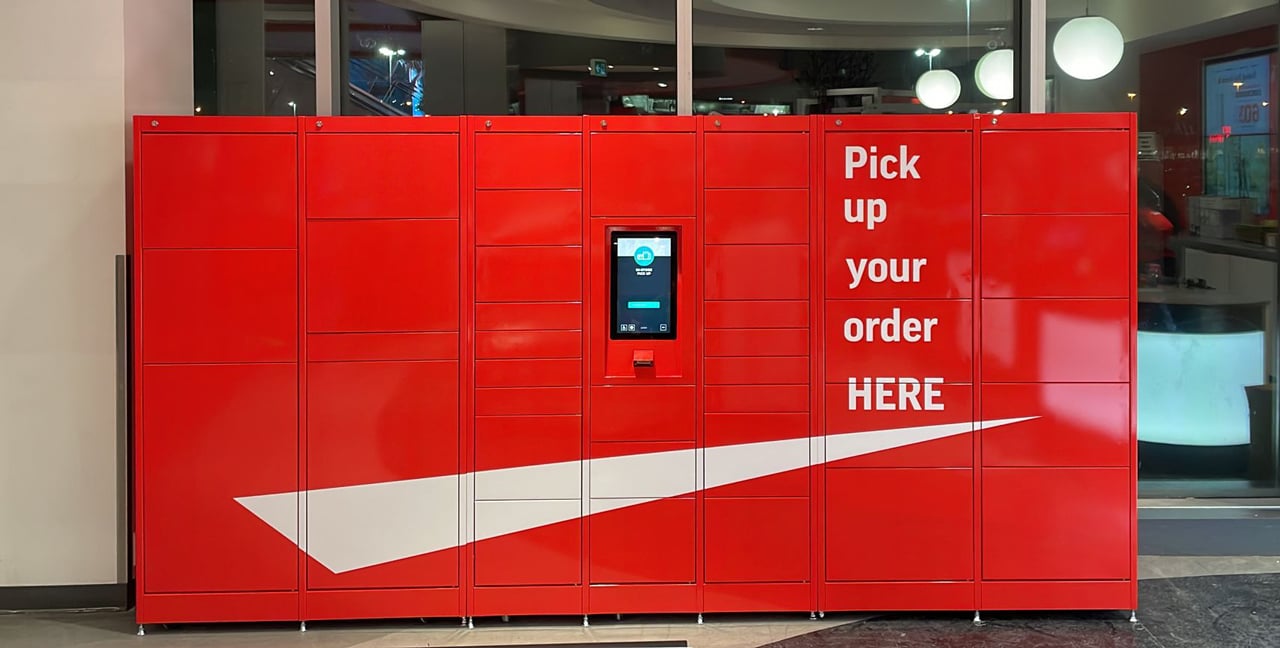 Conclusion
In today's retail environment, there are many ways to improve customer experience and drive sales. But BOPIS lockers are the next generation of retail technology. They provide a convenient way for consumers to buy and return items and help retailers save time on inventory management tasks like restocking shelves. With all these benefits, it's no wonder more retailers are adopting this technology!