Today's consumers have high expectations from brands. They want more for less. This means delivering excellent customer service and providing a seamless, easy purchasing option at a great price. Automated retail allows you to respond to the needs of your consumers quickly and efficiently.
To get the most out of your robotic kiosk, here are 6 Best Practices of Automated Retail:
1) Location, Location, Location - It's the same for real estate, and it's the same for retail. The most successful kiosks are the ones that operate where there is a captive audience. Focus on entrances, corridors, waiting areas, and spaces where people congregate. The consumers who use them are responding to either a pre-existing need, or one that they were made aware of by the presence of a kiosk. Choose your location wisely!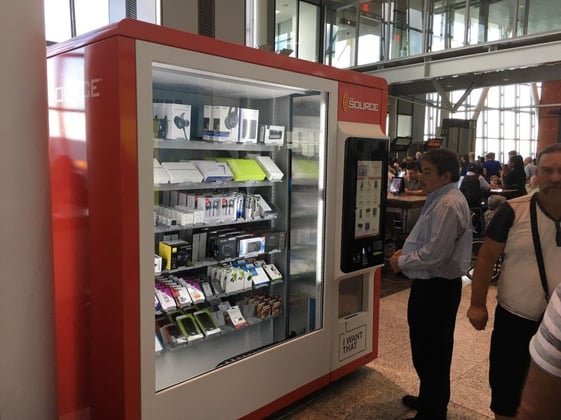 2) Strength in Numbers. There's both a psychological and logistical correlation between success and quantity. By placing multiple units in the same region your consumers conclude this must be a high demand product/service. Not only does this instill purchase confidence, it also speaks to the trustworthiness and popularity of the product itself – both crucial elements in automated retail.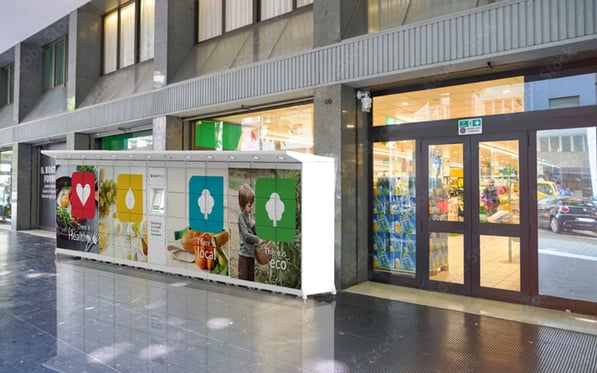 3) The Cluster Technique. Similar to 'Strength in Numbers', the Cluster Technique encourages you to place multiple machines side by side. Not only will this increase your brand recognition but it will also be more convenient for your consumers! By using multiple units, you can take advantage of a "blocking" effect that is proven to be effective in attracting customers.

4) Being "On Brand" - In today's market being "on brand" is more important than ever. Look at Coca Cola, Nike, Apple - nothing passes through their media, or production line, without its brand signifiers. Every interaction is another opportunity to reiterate your brand. It should be the same with your kiosk. A consistent message reassures users and increases sales.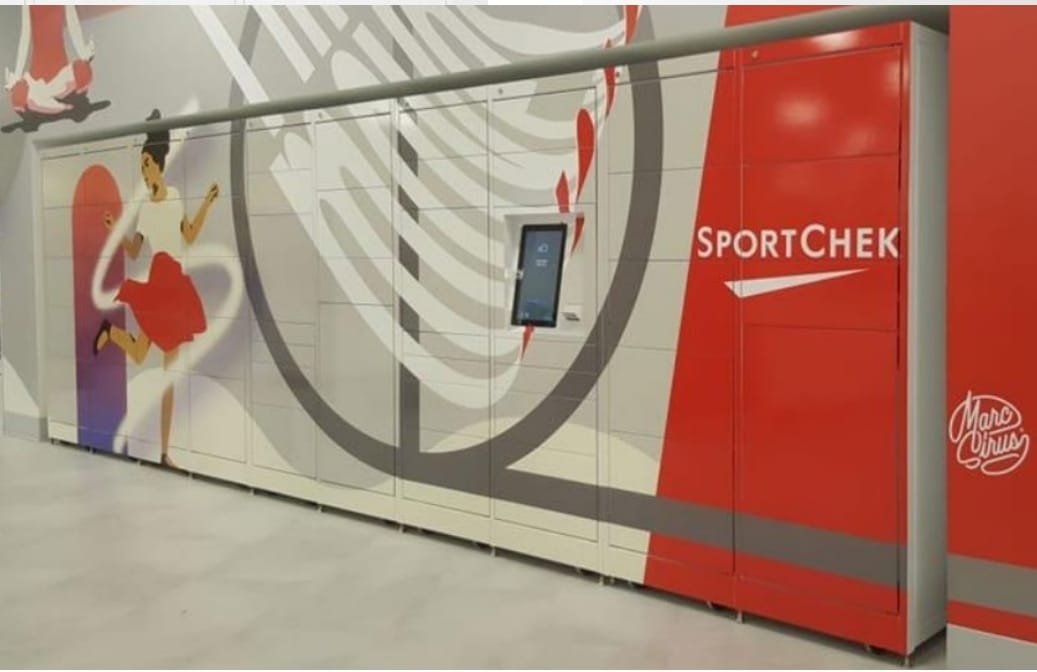 5) Mix It Up. The right combination of products is crucial in achieving and maintaining a consumer base. Mix up your product offering, and integrate these with your overall E-commerce and physical store strategy.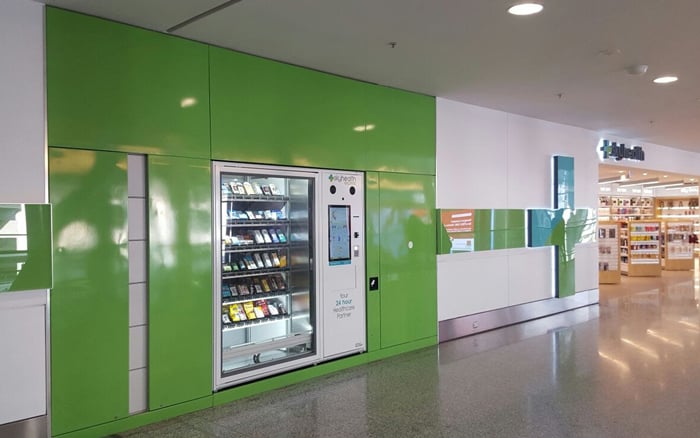 6) Customer Experience. Just because there's no cashier doesn't mean that customer experience is no longer important. Closely monitor each social media platform for both negative and positive reactions. Respond accordingly. It's true what they say, any press is good press. The same is true for reviews. Even a negative review is an opportunity to show superior customer service. Respond publicly with a light-hearted yet sympathetic answer, and set the wheels in motion to compensate the consumer for their inconvenience.
Automated Retail is the way of the future. Not only is it technologically innovative, and environmentally conscious, it offers consumers convenient and efficient service when and where they want it.