Signifi PPE Vending at airports to ensure safety of all passengers
Since the 2020 COVID pandemic outbreak until now, air travel is widely notorious as the main reason behind the exponential growth of this disease and its variants. With that being said, passengers remain cautious from the moment they step into the airport until they step out at their destination. Even with the virus, they need to shop for an item from that convenient retail or duty-free outlets. When shopping here during the pandemic, you will notice that several new safety procedures have been implemented to protect all customers and staff.
Businesses may furnish the tiles with social distancing floor decals, install sneeze guards, and set up plexiglass to ease some worries. Moreover, they may increase the dollar amount authorized for contactless payment purchases to limit the use of pin pads and handling cash. Although these protective measures may provide some relief for travellers, airports and airplanes remain a massive threat to the spreading of viral infections.
Some outlets have realized this and determined they would need to update their essential products to protect their customers within and beyond their retail locations. They knew that Personal Protective Equipment machines would be a dire need for all travellers and that items within this category would sell like no other. For this reason, airport businesses have reached out to Signifi Solutions for the installation of our PPE Automated Retail Kiosks.
Since then, we have made substantial progress within this industry, currently deploying to 27 different airports across North America. With a custom vinyl design dedicated to their brand, our units will accompany airport outlets to provide those must-have items such as masks, gloves, and portable hand sanitizers. We truly believe that our automation differentiates us, allowing us to provide an experience like no other.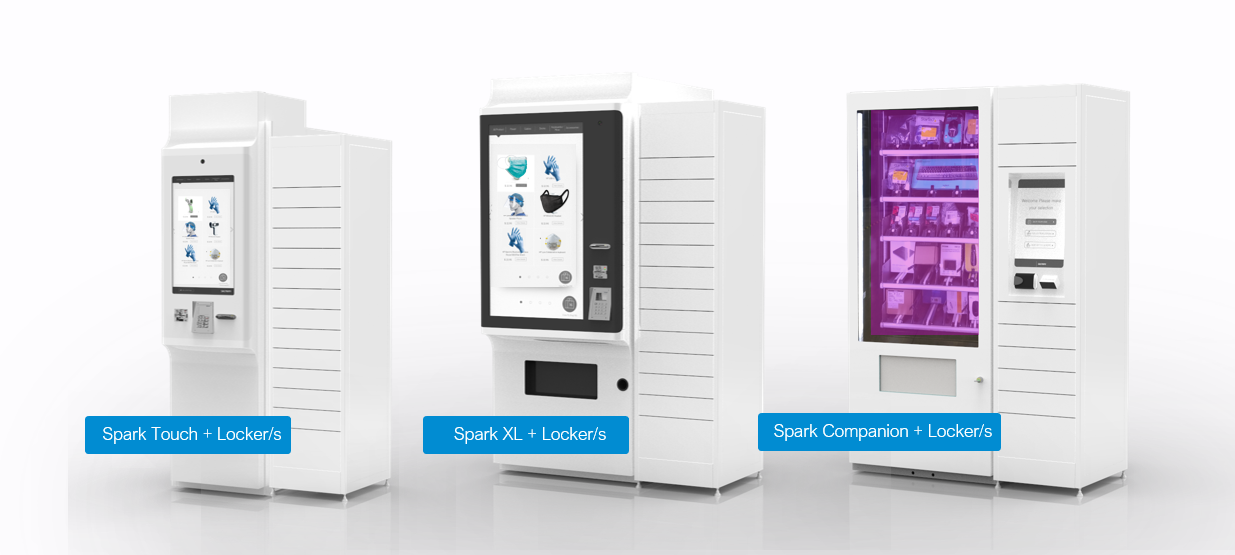 For instance, if you were running late to catch a flight and need PPE, we provide a quick and easy solution to your problems. With a friendly user interface, minimal waiting periods, and no employee interactions, no time is wasted with your purchase. Automation makes this possible by providing self-service capabilities, whereas customers with other products will be required to line up for the next cashier.
Furthermore, this idea also provides relief for those who are not fully comfortable entering retail locations and interacting with employees during COVID-19. These same individuals will also be delighted to know that nobody else has touched their merchandise and put it back as it is securely stored within a vending unit. Lastly, eliminating required personnel through automated retail allows airport businesses to extend their trading hours, providing and earning revenue through PPE sales 24/7.
With benefits like this, it was no doubt that our PPE machines made the expansion to airport facilities and were no longer limited to corporate offices. This shows how committed we are to providing flexible solutions that can tap into various industries to engage with new customer segments. All in all, whether it's a tourist or a business commuter, we're confident they will appreciate what your business has done to redefine air travel safely and healthily with automated retail.
Talk to us today to learn more about our PPE Unit and how we can help.