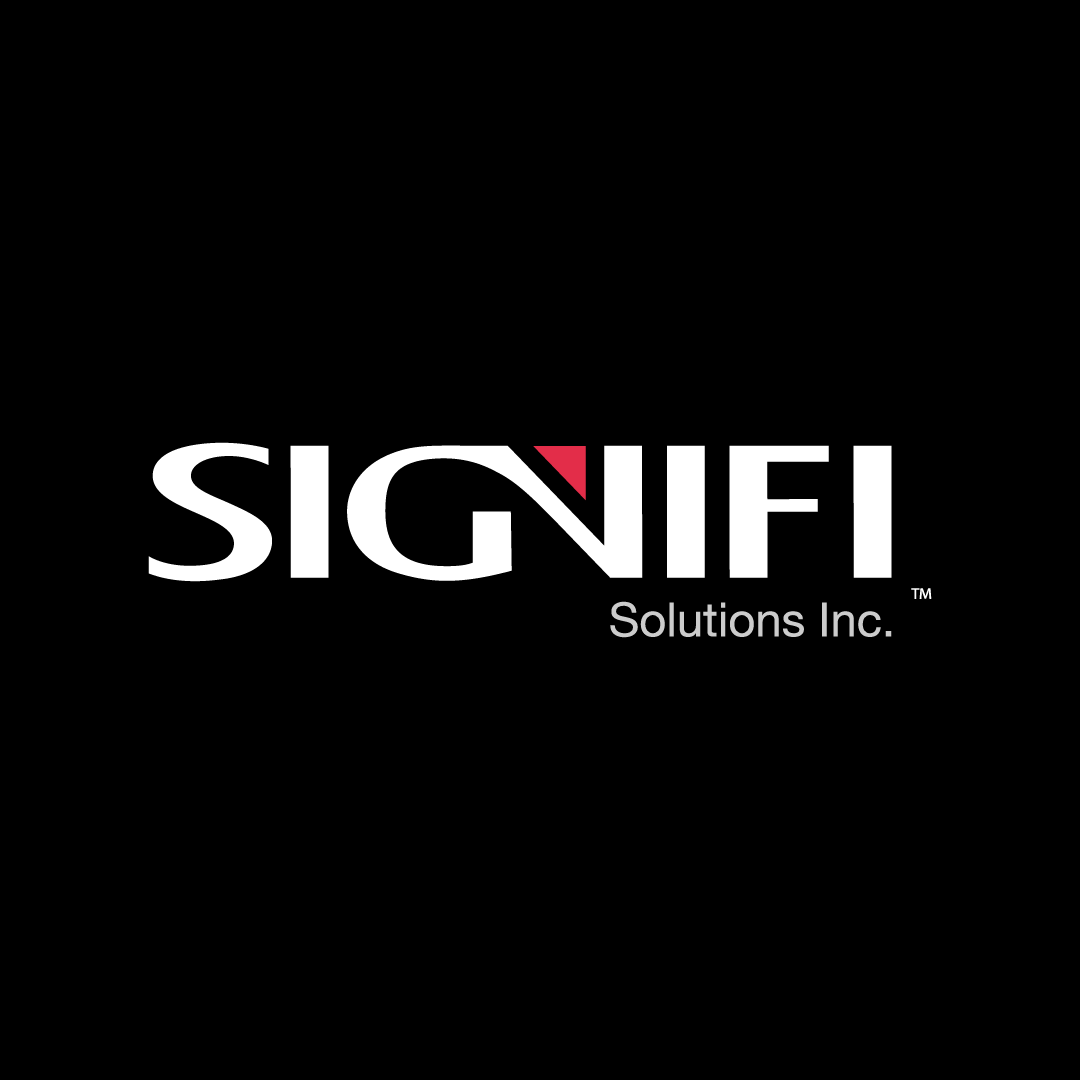 Our name Signifi, is derived from"Signifi-cance", which translates to "the quality of being worthy of attention; importance".

And as long as we continue our journey, we will always stand for significance. Whether it's the degree of innovation in our products or the care for a client, we see the significance in all areas of our work. And as our team begins to return to the office, we saw there was no better time to further illustrate our story with a new corporate brand identity, reestablishing ourselves better than ever.


We wanted to renew older pillars of our brand ethos to ensure it matches appropriately with our premium product range.

First, we decided to carefully construct the dimensions for a new Signifi logo. These accurate measurements were used to straighten the original look, minimize its spacing, clip the custom font to an accurate dimension, as precision is deeply rooted within our engineering background. And although we are introducing new concepts with this brand launch, it's all intended as part of our original mission, remaining true for over a decade and a half.